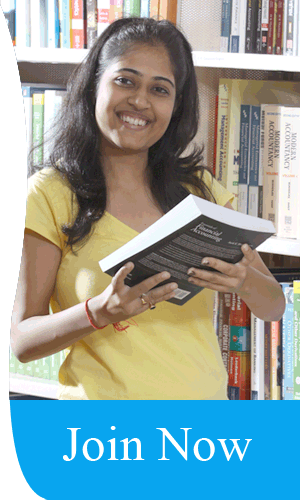 About us
"CREATIVITY is thinking up new things. INNOVATION is doing new things."
Theodore Levitt
Out-of-the-box thinking...
Technology:
With its core rooted in technology, Globsyn Business School, uses technology to not only supplement the knowledge dissemination system but also to make its students more 'technology' aware - a must have condition for today's corporate environment. All students and faculty at Globsyn Business School has access to 'eGlobsyn' - an extremely robust, Online Learning Management System. Not only are all class study materials, presentations, faculty notes, pre and post study material and other knowledge driven components available on-line, students are also expected to use the system to appear for online quizzes, tests, and prepare for the Pre-Study assignments. The system also facilitates students to track their own learning using a variety of assessment tools. eGlobsyn is a solutions to integrate the larger Globsyn ecosystem of faculty, students, alumni and corporate that would integrate knowledge management, social networking and active learning tools under a single login system.
Innovation:
Since its inception in 2002, Globsyn Business School has consistently developed and implemented, in real time, several innovative and creative pedagogic approaches differentiating it from others. Apart from the 'Global Connect' & 'Corporate Connect' initiatives, 'Work & Teach' and 'Learn & Intern' are branded tools that Globsyn created for management education. Globsyn Business School uses the innovative Knowledge Finishing School System™ pedagogy which, while amalgamating management and technology knowledge, teaches the individual the steps beyond acquisition of knowledge itself; the pedagogy stresses on the application of knowledge, its continuous management and ultimately performance. The pedagogy inculcates an extremely vital life-skill, which is a highly prized asset that every student of ours carries with them; to be practiced, in a continuous cycle, throughout their professional career.
Research:
The research initiatives undertaken by the school has deep rooted focus on Knowledge Creation - an area which is woefully under serviced by management institutions. The dedicated Knowledge Cell not only ensures that students are exposed to the most contemporary of curriculum's but moves beyond by creating a range of academic aretefacts, not only limited to case studies etc., keeping in mind the growing role of Indian, Chinese and other fast growing economies. Case Studies developed by the school has found acceptance by leading international case houses like ECCH, SSRN etc. - a testimony to the academic excellence of the school's publication. In addition Globsyn Business School has its dedicated EBSCO enlisted journal - The Globsyn Management Journal (GMJ) - an attempt to contribute to a better understanding of organisations and their functioning by presenting conceptually sound and methodologically rigorous articles which provide insights and advance knowledge on managerial, business and organisation issues.